We are professionals that are committed to becoming a true force to be reckon with.
Who We Are
Ngqaka Projects is a full scale, black-owned through -the-line company that leverages on the talent and experience of its highly skilled and professional team, with focus on the service excellence.
We have professionals that are committed to becoming a true force to be reckoned with, changing the professional service delivery landscape one client at a time.
Your strategy and core business objectives are what we strive to deliver against. We draw from a bank of experience and passion to execute your strategy,
---
Our Philosophy
2019
We strive to deliver beyond expectation.
Our creativity and passion is our pride, we have fun with our clients. We believe in building partnerships, not just clients for now.
We are dedicated to the highest ethical standards and pure excellence in all operational aspects.
We aspire to exceed our customers expectations and we are uncompromising in our dedication to this element of our business activities.
We follow a rigorous research when engaging with brands. We make it our business to understand your requirements and match solutions to suit our clients business and needs.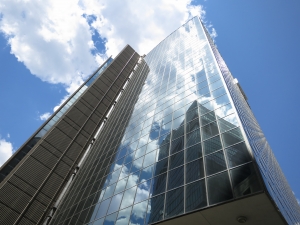 We design a process, whether its a communication tool or production process, we co-create strategy with our clients interest in mind
Flawless execution and implementation is key, we believe in getting things right the first time around. We do whats right, not whats easy.
Evaluate and measure to ensure that we deliver the best possible results for our clients spend.